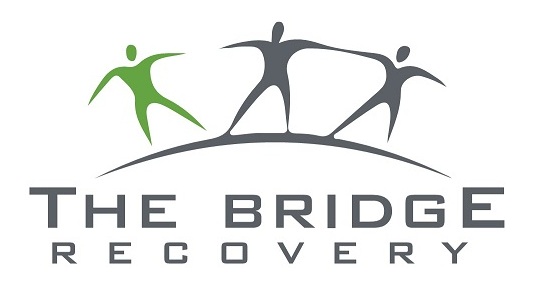 The Bridge is a safe place for you if you are in the throes of an addiction, celebrating your recovery, or if you are a family member, friend or loved one of someone who is dealing with habits, hurts or hang-ups. The Bridge is a ministry of Christian Life Church for those in recovery, in need of recovery and for those who love them.
"Then they cry unto the Lord in their trouble,
and he saveth them out of their distresses.
He sent his word, and healed them,
and delivered them from their destructions."
Psalms 107: 19-20
The Bridge Meetings
Every Monday at 7pm- Lower Level- Use Administration Entrance

Big Group
followed by

Small Group Breakout Sessions
(Gender Specific)

Please contact Joe (thebridgemen@clcwi.com) or Deb (thebridgeladies@clcwi.com) for more details.
.