Joseph Hanthorn--Lead Pastor
Joseph Hanthorn holds an AA in Secondary Education and a BA in History from Austin College in Sherman Texas. In 2002 he received his ministerial credentials from the United Pentecostal Church International. In 2004, he married Amber and God has blessed them with three beautiful daughters. For a number of years Joseph & Amber served in the role of Administrative Pastor and Assistant Pastor at churches in the DFW and Orlando metro areas. In August of 2008 Joseph was invited to assume the pastorate at CLC. His ministry is both relevant and compelling, flowing from a personal testimony of redemption and divine restoration.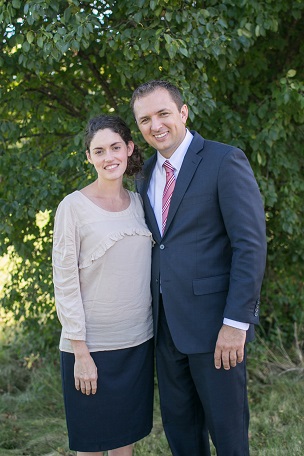 ---
---
Stephen Harris – Administrative Pastor
Stephen was raised in a Pentecostal minister's home in North Texas and completed his undergraduate work at the University of North Texas with a B.A. in Communications and a Masters of Theological Studies through Urshan Graduate School of Theology in St. Louis, Missouri. He served as Senior Pastor at the First United Pentecostal Church of Center, Texas for almost 11 years. After several months of seeking the Lord, the decision was made to resign in the Spring of 2013 and pursue new avenues of ministry. Stephen launched Rejoice Life Ministries (rejoicelife.org) to help equip leaders and churches for revival. He also served as District Global Impact Director for the Texas District UPCI and spent over 15 years in radio broadcast ministry. Stephen and his wife Shelli have been married over 20 years, and are blessed with 3 beautiful children, Naomi, Lily, and Bella Grace. In 2014, the Lord led them to move from Texas to Wisconsin to serve in an Administrative role at Christian Life Church. They are committed to faithfully preaching the Word of God, nurturing others in the faith, and fulfilling the Great Commission.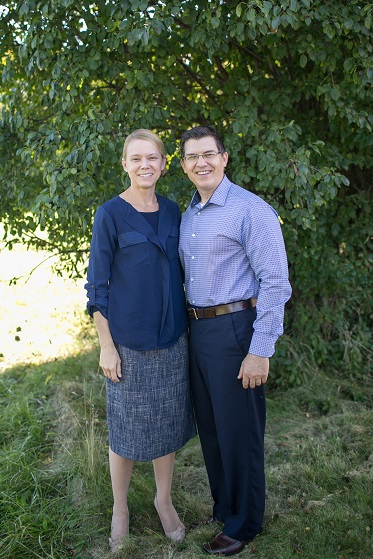 ---
---
Andrew Najera – Associate Pastor
E. Andrew Najera was born & raised in El Paso, Texas. He received his BBA with a Marketing emphasis from the University of Texas at El Paso. He has spent the majority of his professional career in retail working at the corporate level at several major department stores. He has served Christian Life Church as a Sunday school teacher, Outreach Director and Youth Pastor. He also filled an instrumental leadership role in the CLC Building Campaign which led to the purchase of the current campus. In 2013, he received his local ministers license from the United Pentecostal Church International and currently serves as Associate Pastor. Andrew and his wife Megan have two teenagers, Olivia and Ellis. They have teamed together in several ministries and continue to work in tandem furthering the gospel of Jesus Christ.